Patrol Squadron 30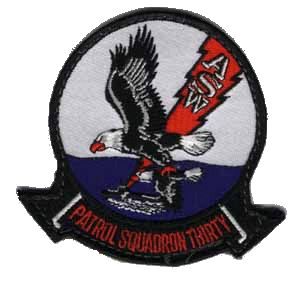 Here I am, back where I started 18 years ago.
My first time around with VP-30 was in 1982, TAD from VP-23 for school.
Thanks to the efforts of a few shipmates of mine , I'll be finishing my career in the Navy in Florida and not California.
Without their help, I probably would have been packing my seabag (and my wife and kids) and heading out to San Diego and HS-10.
THANKS!!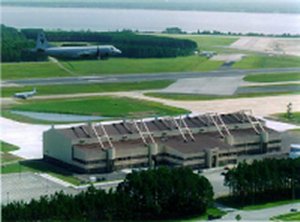 Visit VP-30's Homepage!!

Misc P3 Info

Visit my unofficial NAS Jax Page

Check out some pictures of VP-30

Last Updated: 06/14/01